V4 Vapour Blackjack 50/50 E-liquid
Tax included.
Blackjack e-liquid by V4 Vapour is the ultimate blackjack flavoured 50/50 e-liquid, which is perfect to use in any device. We'd highly recommend the V4 Vapour 50/50 e-liquid line for those who are making the switch over to vaping, or those who use starter kits and prefer a mouth-to-lung vape.

With over 40 flavours to choose from in 5 different nicotine strengths (0mg, 3mg, 6mg, 12mg, 18mg), V4 Vapour is sure to be your next favourite e-liquid!

This product contains nicotine which is an addictive substance.
View full details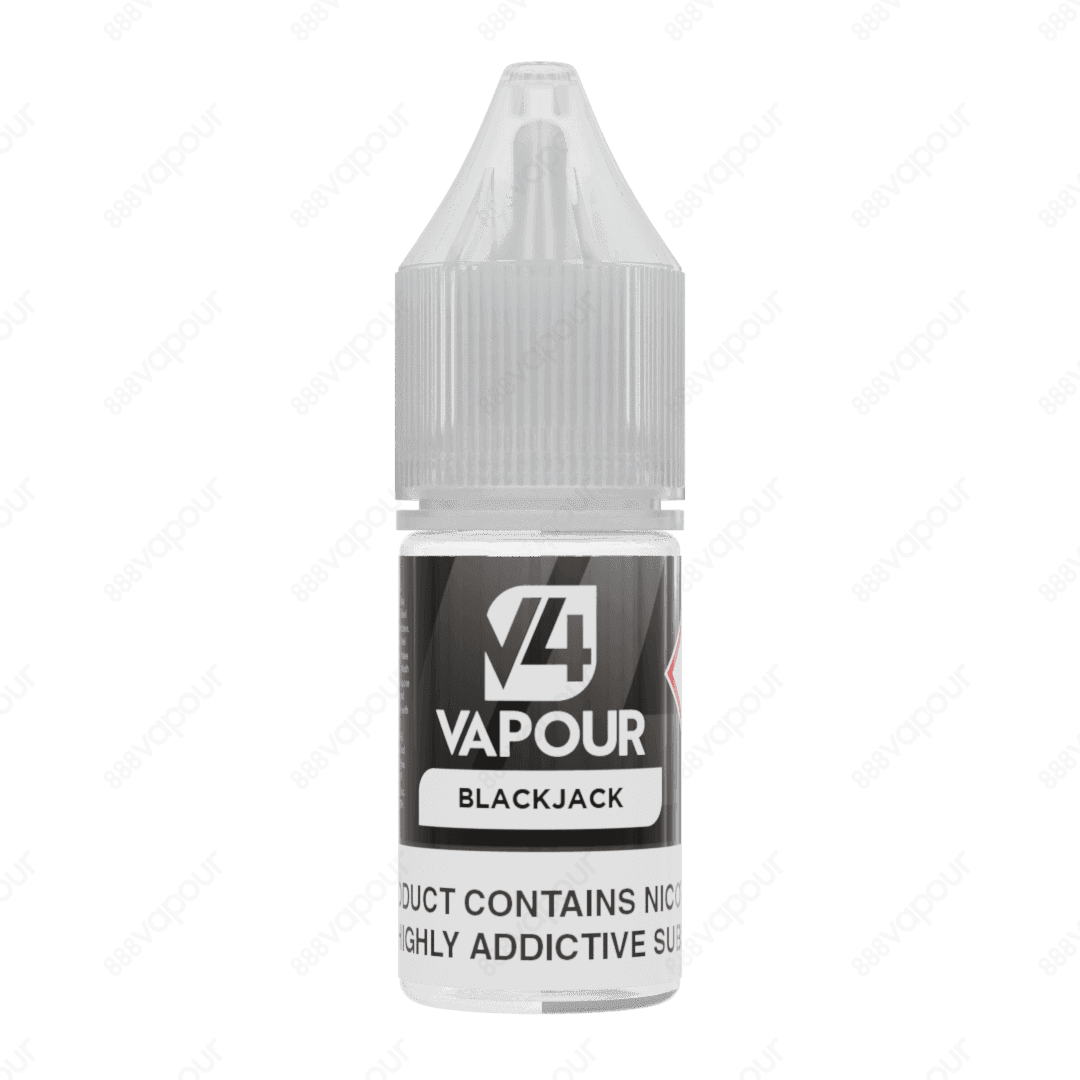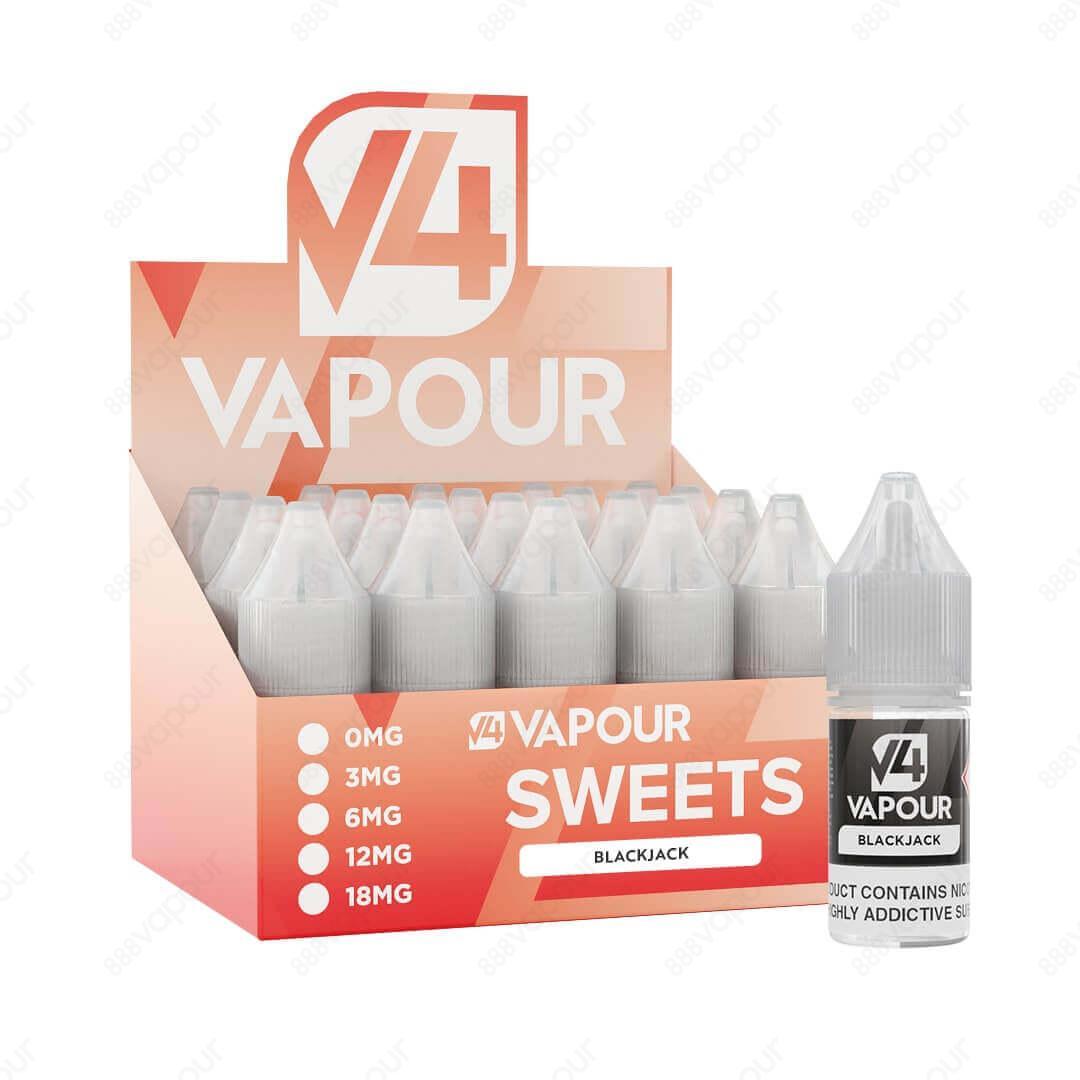 V4 Vapour Blackjack 50/50 E-liquid