TEREA IQOS Iluma Sticks Blue Bundle
Tax included.
Menthol, Tobacco, and Peppermint
Embrace the invigorating freshness of BLUE, a perfect combination of soft tobacco and pronounced menthol with a hint of peppermint. Let the frosty coolness wash over you as you savour the high fortress of these sticks. BLUE is tailor-made for enthusiasts of icy refreshment.

View full details
TEREA IQOS Iluma Sticks Blue Bundle
Want to try the other flavours?
TEREA Sticks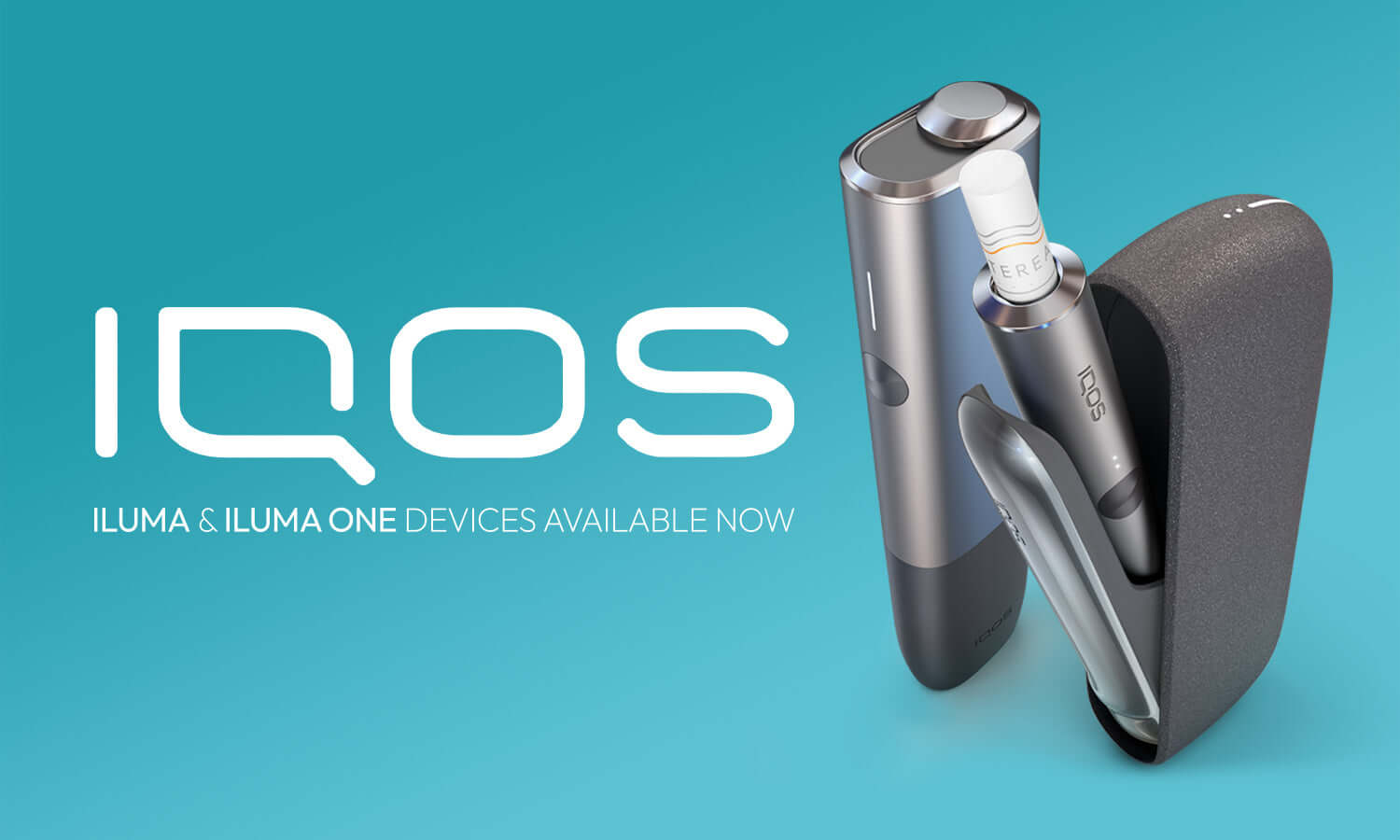 What are iqos terea tobacco sticks
TEREA are Heated Tobacco Sticks made from real tobacco for use in IQOS Iluma devices. They work by heating the tobacco inside the stick instead of burning them. This provides the release similar to that of a conventional cigarette but without the burning of tobacco. 
Where to buy IQOS TEREA UK?
IQOS TEREA and IQOS Iluma devices are available to try in store and learn more about IQOS Heated Tobacco at one of our retail stores. To find your local IQOS Store, click this link.