SALT E-Liquid Blue Raspberry Salt E-Liquid
Tax included.
SALT Blue Raspberry

 

SALT E-Liquid Blue Raspberry nicotine salt e-liquid is composed of a delightful Blueberry flavour enhanced with a robust Raspberry finish.


 

The nicotine found in tobacco leaves is used to produce salt nicotine; however, this necessitates a different method of manufacture than that employed for creating freebase nicotine. By adding an acid to the nicotine, the pH level is reduced and a smoother hit to the throat is achieved in comparison to the standard freebase nicotine. Thus, consumers can inhale nicotine salts at higher concentrations without enduring a severe throat hit.

 

Offering 5mg, 10mg and 20mg nicotine concentrations in 10ml bottles, this 50VG/50PG e-liquid is compatible with pod systems, starter kits and MTL tanks. Nicotine, an addictive substance, is present in this product, and only adults aged 18 or over may purchase it.

 
View full details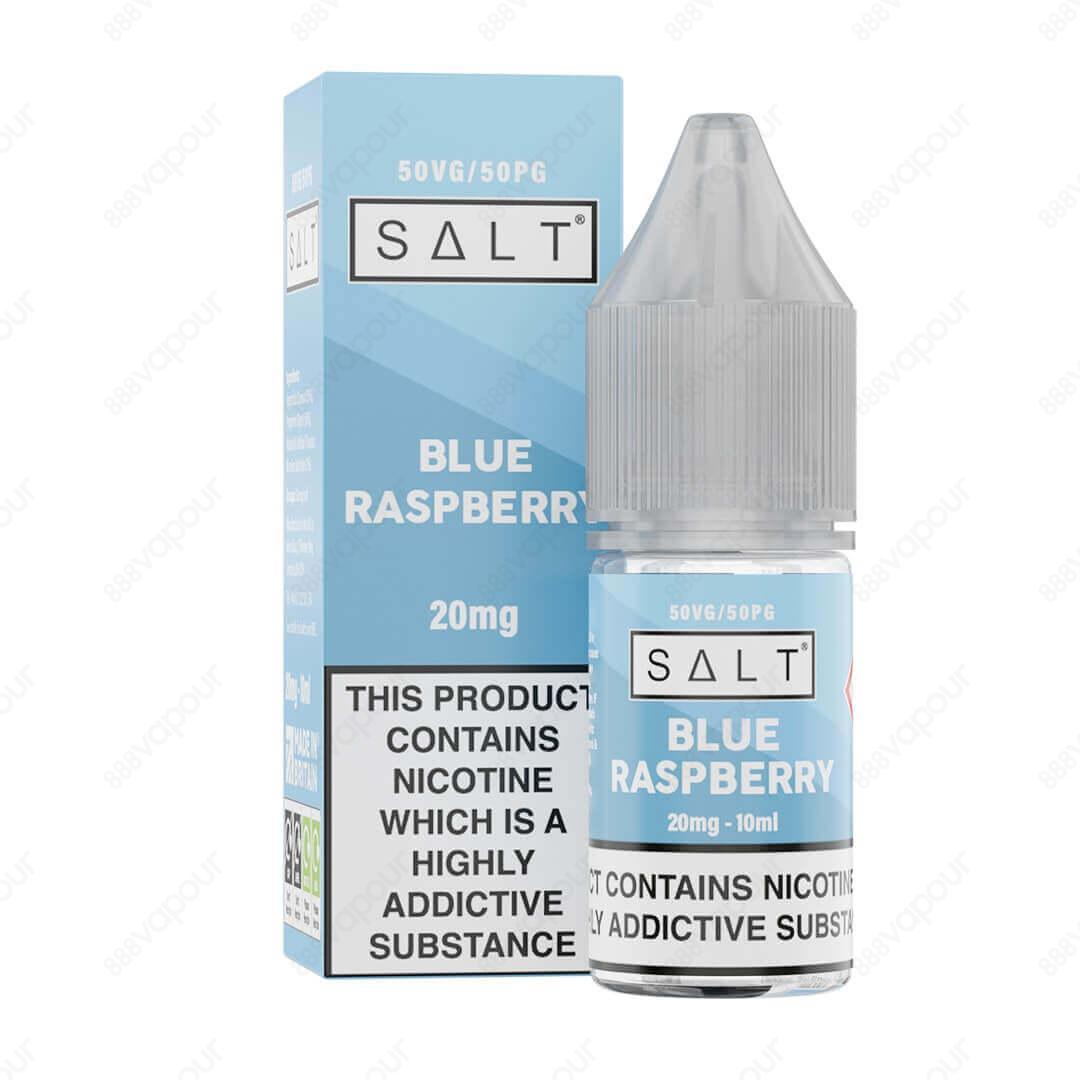 SALT E-Liquid Blue Raspberry Salt E-Liquid