TEREA IQOS Iluma Sticks Teak
Tax included.
Unveil the richness of classic tobacco with creamy and nutty notes found in TEAK. Encased in a brown packaging, these sticks exude elegance and sophistication. Experience the fragrant blend with a strength that sits slightly above average, adding to the allure of TEAK.

View full details
TEREA IQOS Iluma Sticks Teak
Want to try the other flavours?
TEREA Sticks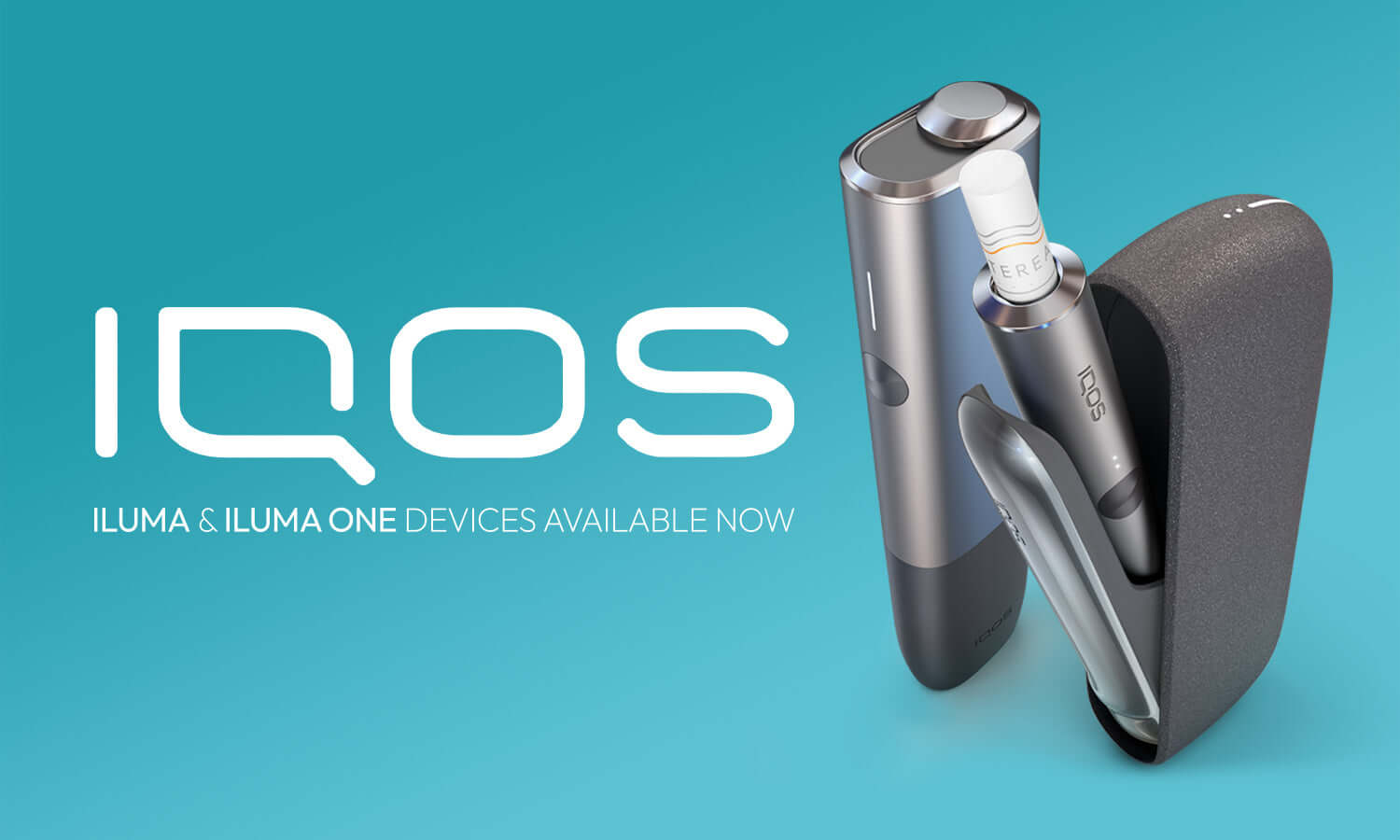 What are iqos terea tobacco sticks
TEREA are Heated Tobacco Sticks made from real tobacco for use in IQOS Iluma devices. They work by heating the tobacco inside the stick instead of burning them. This provides the release similar to that of a conventional cigarette but without the burning of tobacco. 
Where to buy IQOS TEREA UK?
IQOS TEREA and IQOS Iluma devices are available to try in store and learn more about IQOS Heated Tobacco at one of our retail stores. To find your local IQOS Store, click this link.