UWELL Caliburn Explorer Dual Pod Kit
Tax included.
Uwell Caliburn Explorer Pod Kit - Ignite Flavour Exploration with 888 Vapour's First Dual-Flavour Pod System!

 

Experience groundbreaking vaping with the Uwell Caliburn Explorer Pod Kit, now available at 888 Vapour. This revolutionary device isn't just a vape; it's an adventure. Unleash your taste buds with the pioneering 2ml split-pod design, a marvel that lets you savour two different flavours and coils in one device. Boasting a formidable 36W max power output and compatibility with an extensive range of Caliburn G coils, this kit seamlessly transitions between MTL (Mouth To Lung) and RDTL (Restricted Direct To Lung) styles. The mighty 1000mAh built-in battery ensures prolonged usage between charges.

Unlock the Power:

Dual-Flavour Magic: Immerse yourself in the our first dual-flavour pod system, letting you blend and switch between two distinct e-liquid profiles effortlessly.

36W Dominance: Enjoy a powerful vaping experience with a maximum output of 36W.

Smart Wattage Mastery: The intelligent wattage mode ensures optimised performance tailored to your chosen coil.

2ml Double Delight: Revel in the unique split-pod design, allowing each side to hold a different flavour for an exceptional taste journey.

Effortless Refills: The side-filling design ensures quick and convenient pod refills.

Inhale Activation: No buttons required – simply inhale and experience instant activation.

Customisable Airflow: Tailor your vaping experience by adjusting the airflow to match your preferred style.

The Caliburn Explorer boasts a distinctive "four-leaf clover" button, providing independent activation for each pod half. Effortlessly switch between coils or press both buttons for a fusion of flavors in a single puff.

With its unparalleled split-pod system, the Caliburn Explorer ensures that each side maintains a separate flavour profile, giving you the freedom to enjoy two different e-liquids. Compatible with Caliburn G and G2 coils, optimised for 50% VG e-liquids, lower-resistance options provide a looser inhale, while higher-resistance coils deliver a more restricted puff. Fine-tune your vaping experience by adjusting the pod's rotation to customise your airflow.

What's in the Box:

Caliburn Explorer Vape Device
Caliburn Explorer Pod
2 x Caliburn G 0.8 Ohm Mesh Coil
2 x Caliburn G2 1.2 Ohm Mesh Coil
USB-C Charging Cable

Embark on a vaping journey like never before with the Uwell Caliburn Explorer Pod Kit – your passport to the future of flavour exploration!
View full details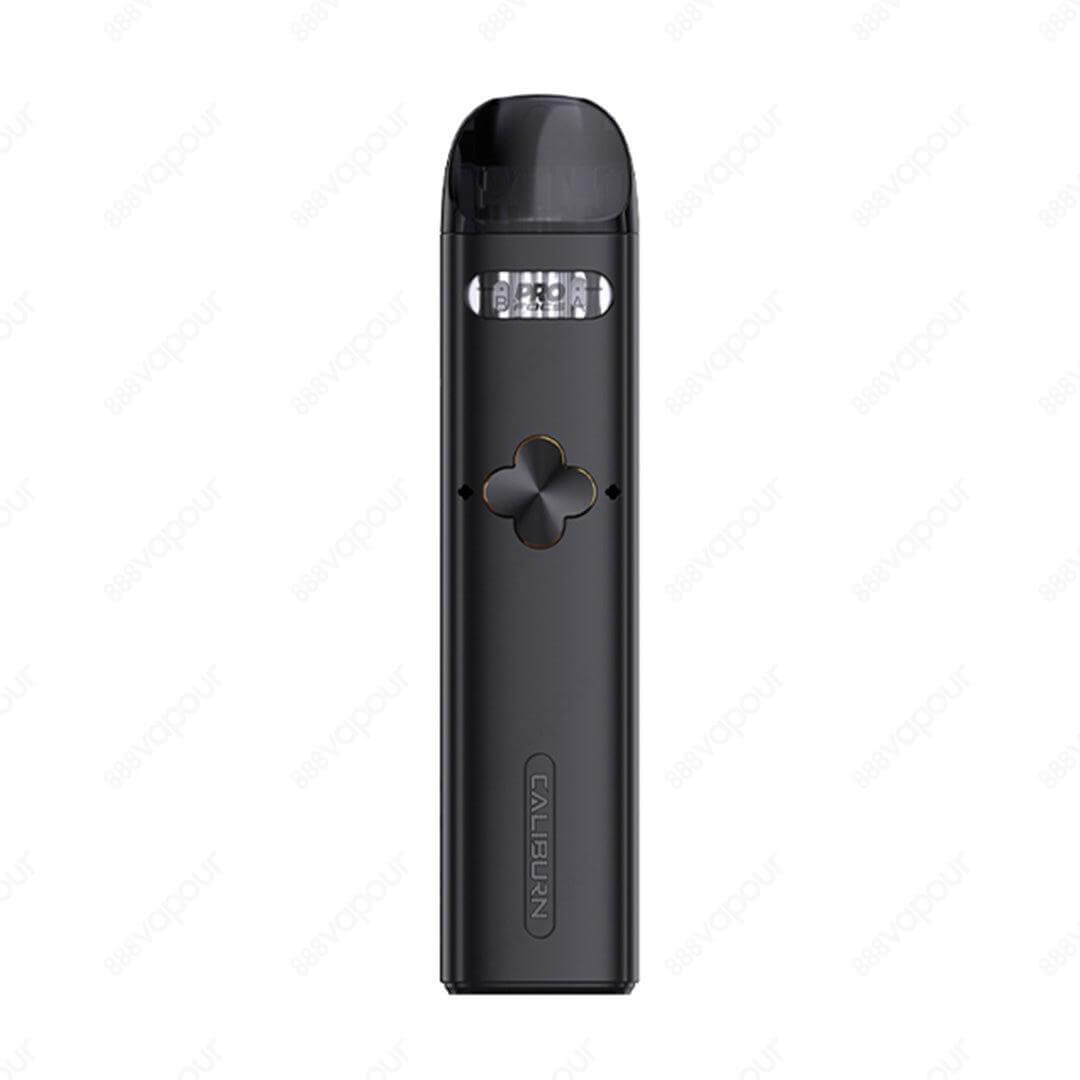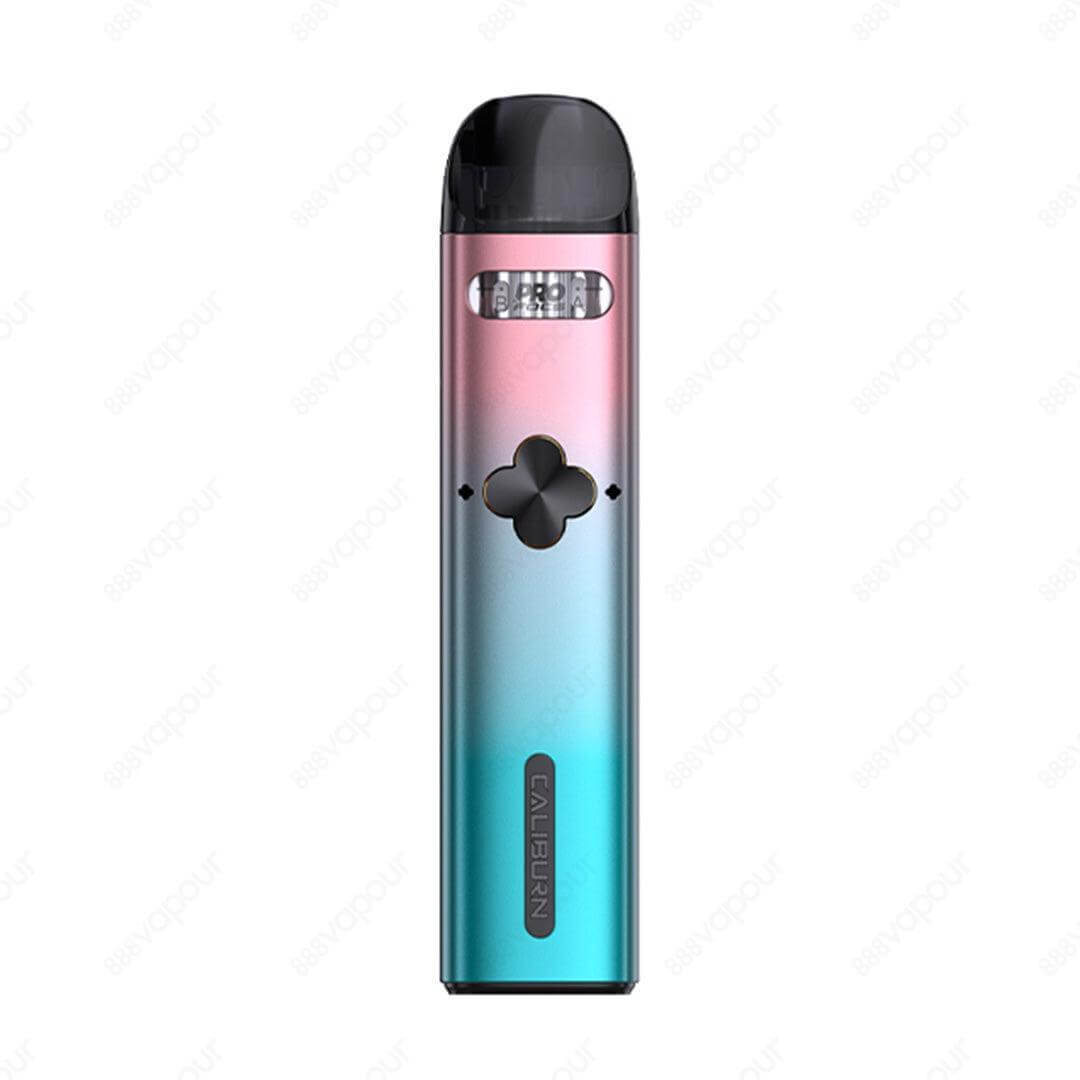 UWELL Caliburn Explorer Dual Pod Kit