SKE Crystal Plus Vape Kit
Spend

£25.00

to

FREE SHIPPING
Tax included.
Introducing the SKE Crystal Plus Vape Kit - the perfect companion for vapers seeking convenience and portability without compromising on flavour. Crafted by the creators of the highly acclaimed Crystal Bar disposables, this pocket-sized device is designed to provide an effortless vaping experience. With compatibility for the Crystal Pro pre-filled pods (sold separately), you'll have access to a wide range of popular flavours, allowing you to indulge in your favourite e-liquid profiles with ease.

Say goodbye to complex menus and confusing buttons - the SKE Crystal Plus operates on an inhale-activated system. Just take a draw from the mouthpiece, and the device will automatically activate, delivering a satisfying MTL (Mouth To Lung) inhale that closely mimics the sensation of smoking a traditional cigarette. Experience consistent and reliable performance every time, thanks to the fixed 11W power output. Plus, with a built-in 400mAh battery, this rechargeable Crystal Bar lasts longer between charges, taking only thirty minutes to reach full power.

The key feature of the Crystal Plus Vape Kit lies in its pre-filled pod design. Each pod contains 2ml of 20mg salt nicotine e-liquid, offering a smoother throat hit and faster nicotine absorption compared to regular freebase e-liquids. This means your cravings will be satisfied swiftly, allowing you to enjoy a more satisfying vaping experience. With no messy maintenance required, simply replace the pod when it's finished, providing a hassle-free alternative to disposable vapes.

Included in the SKE Crystal Plus Vape Kit is the device itself, a USB-C charging cable for quick and convenient recharging, and a user manual to ensure you get the most out of your vaping experience. Compact, user-friendly, and packed with features, the SKE Crystal Plus Vape Kit is the ultimate choice for vapers who value simplicity, portability, and exceptional flavour.
View full details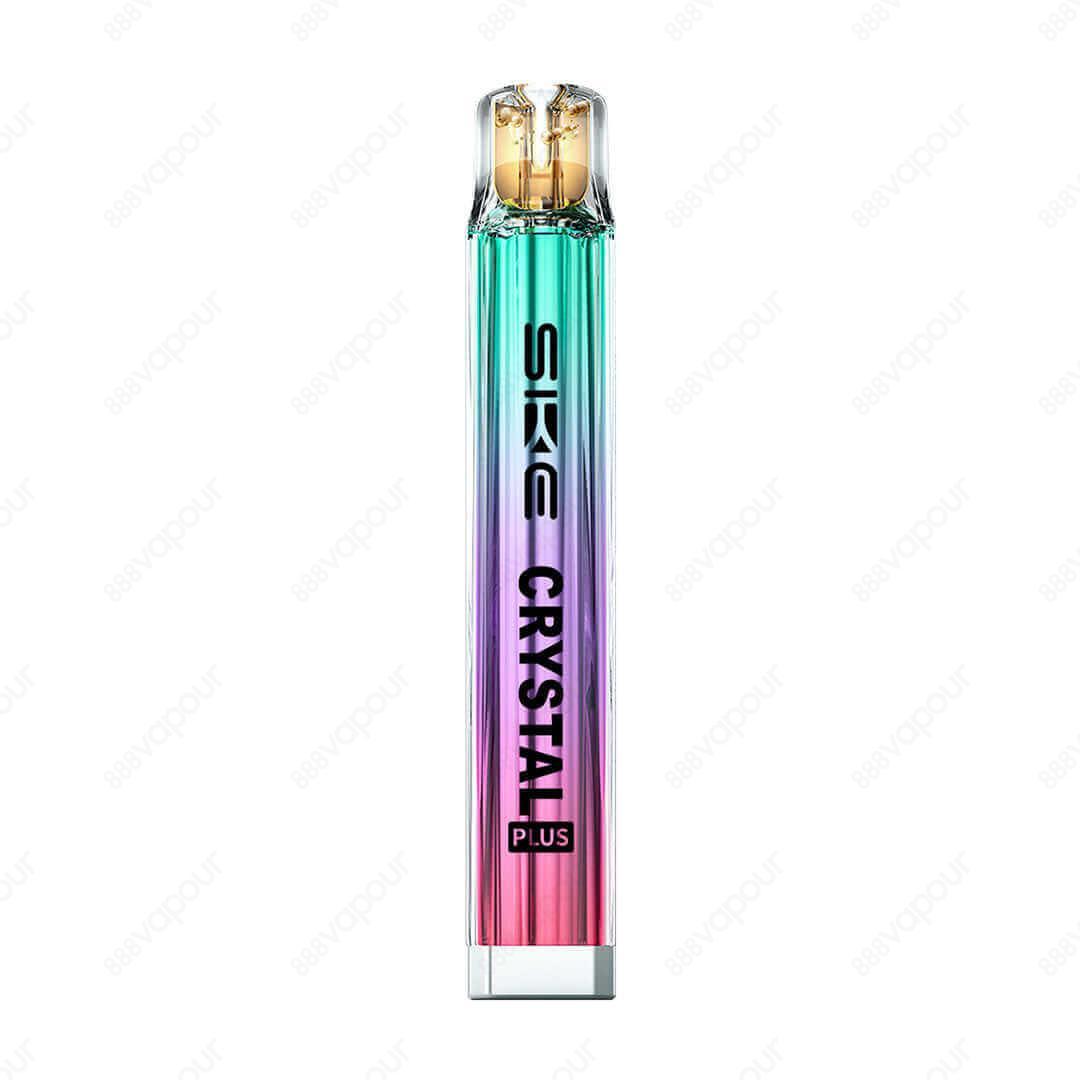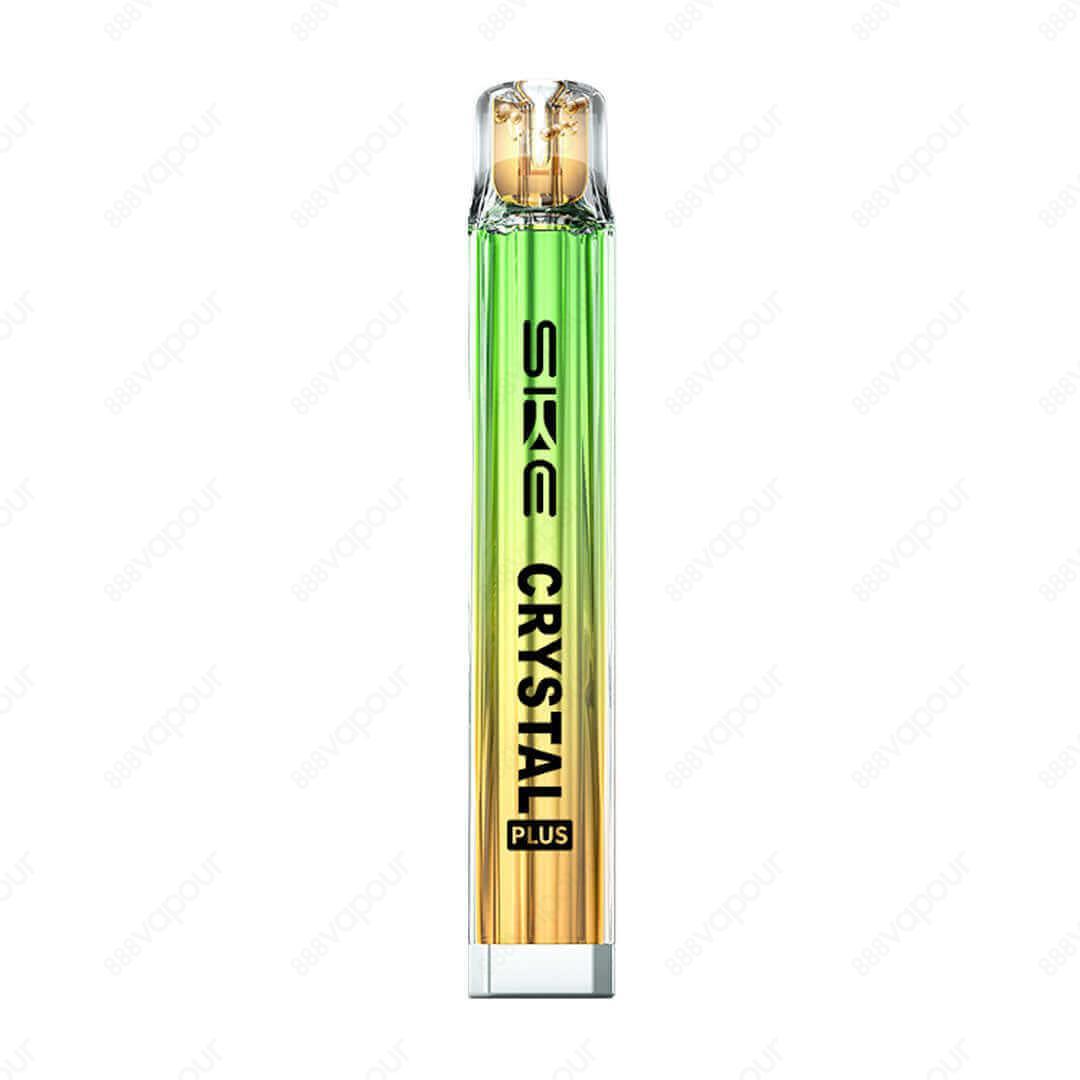 SKE Crystal Plus Vape Kit