The Gaffer Rhubarb E-Liquid
Tax included.
Rhubarb, Vanilla, and Custard
The Gaffer Rhubarb e-liquid is rhubarb and vanilla custard.

Rhubarb by The Gaffer is available in a 100ml 0mg shortfill, with space to add two 10ml 18mg nicotine shots to create 120ml of 3mg strength e-liquid.

You can also choose two 18mg salt nicotine shots for a smoother nicotine hit. This e-liquid is 70VG/30PG, perfect for sub-ohm vaping.

This product contains no nicotine.
View full details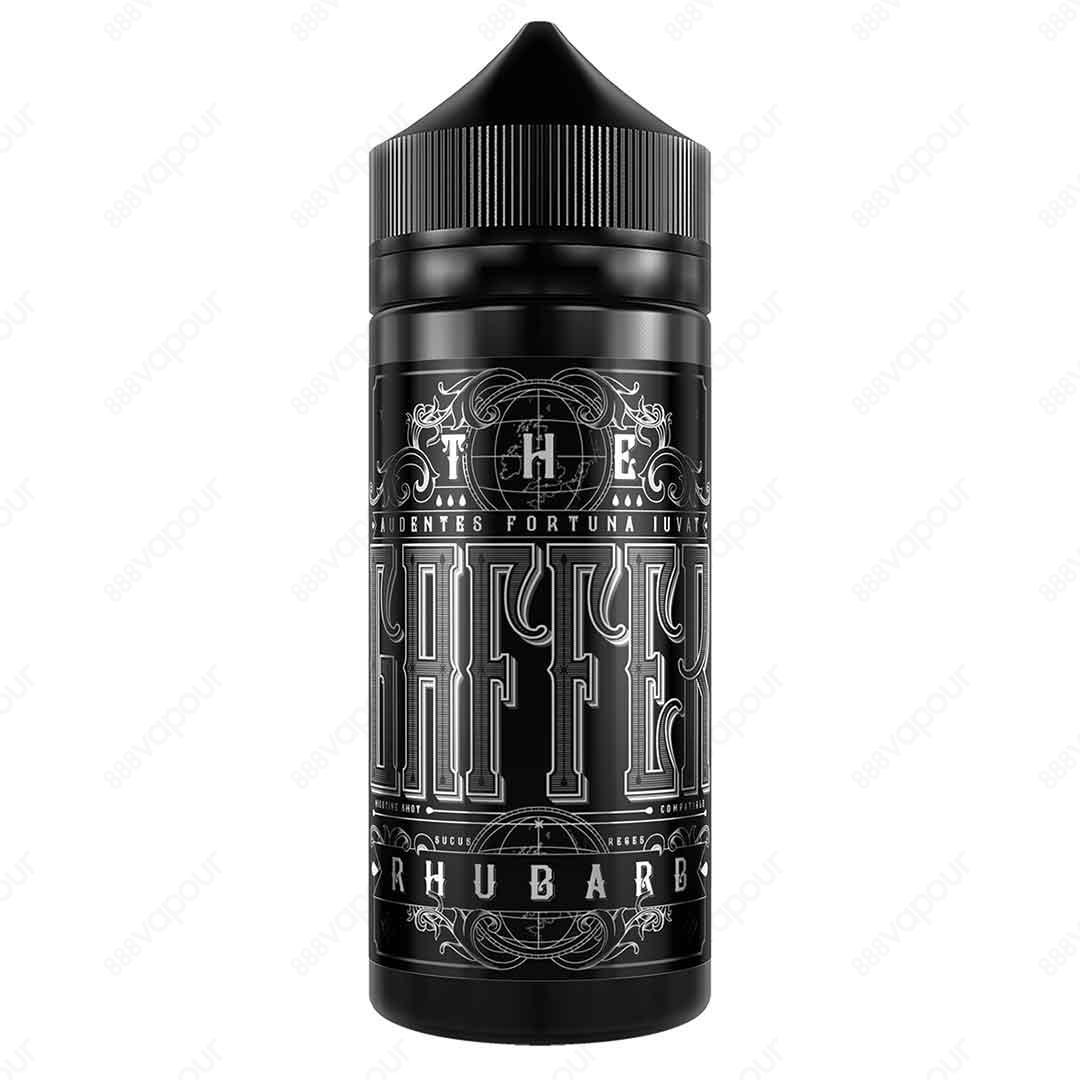 The Gaffer Rhubarb E-Liquid
Choose your nicotine shots!