V4 Vapour Vanilla Tart 100ml Shortfill E-liquid
Tax included.
Vanilla, Pastry, Custard, and Desserts
V4 Vapour Premium Vanilla Tart is a delicious blend of sweet vanilla custard and rich, buttery pastry. This tasty dessert flavour is the perfect choice for anyone looking for a  refreshing and satisfying direct-to-lung (DTL) vape. 

With 17 tempting flavours to choose from, the V4 Vapour Premium shortfill collection truly offers something to suit all tastes. Find your go-to Sub Ohm vape with a selection of tantalising flavour profiles, including drinks, sweets, desserts, fruits, menthol blends and much more. 


Each V4 Vapour Premium shortfill e-liquid contains only the best ingredients, with a 70VG/30PG ratio making it perfect for mouth-to-lung vaping. Pair it with your favourite Sub Ohm vape device and low-resistance coils for the ultimate DTL vaping experience. Don't forget to add your nicotine shots before heading to checkout!

View full details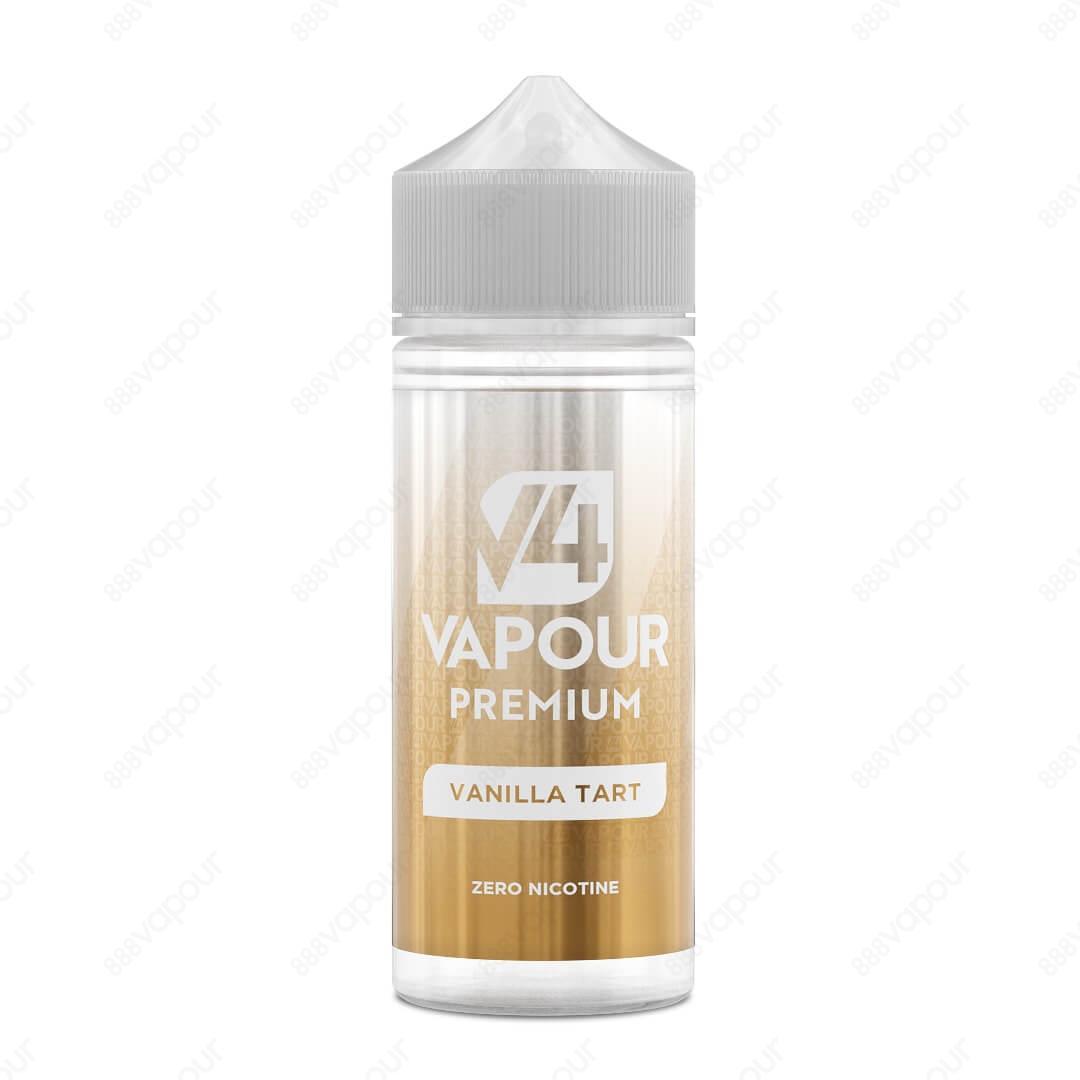 V4 Vapour Vanilla Tart 100ml Shortfill E-liquid
Choose your nicotine shots!