IQOS Iluma Kit
Tax included.
Experience the Future of Heated Tobacco with IQOS Iluma: Available Now at 888 Vapour!





Step into the revolutionary world of IQOS Iluma Heated Tobacco Device, the cutting-edge innovation that's changing the way we enjoy tobacco. Exclusively available at 888 Vapour, this device promises an elevated tobacco experience like never before.

Introducing IQOS Iluma: A True Masterpiece

IQOS Iluma is more than just a device; it's a masterpiece of modern engineering. Crafted with precision and sophistication, this sleek and stylish device redefines convenience and delivers a tobacco experience that will leave you captivated.

Breakthrough Heated Tobacco Technology

With IQOS Iluma, IQOS has once again pushed the boundaries of heated tobacco technology. The device boasts a swift and seamless heating process, creating a rich and satisfying tobacco flavour without burning it. Prepare to indulge in the true essence of tobacco without the drawbacks of ash, smoke, or lingering odours.

Elevate Your Moments with Every Puff

IQOS Iluma is all about elevating your tobacco moments to a whole new level. The device ensures a consistent and even heating of tobacco, delivering a taste that's pure and unadulterated. Savour the moment as the velvety vapour dances on your taste buds, creating an indulgent experience that's second to none.

An Unmatched Sensation of Freedom

Unlike traditional smoking, IQOS Iluma offers the freedom to enjoy tobacco without the shackles of smoke or fire. No more worries about burning holes in your clothes or surroundings. With IQOS Iluma, you can explore your tobacco journey with a clear conscience.

Experience the Future Today at 888 Vapour

Unlock the possibilities with IQOS Iluma, and get your hands on this game-changing device at 888 Vapour. As one of the leading providers of top-quality vaping products in the UK, 888 Vapour is your go-to destination for IQOS Iluma. Our extensive selection of premium tobacco products and exceptional customer service make us the ultimate choice for all your tobacco needs.

Don't Miss Out - Get IQOS Iluma at 888 Vapour Today!

Join the future of heated tobacco with IQOS Iluma, and experience tobacco enjoyment like never before. Embrace innovation, sophistication, and convenience all in one device - available now at 888 Vapour. Elevate your tobacco journey today and witness the extraordinary with IQOS Illuma!

Read the PMI Blog here: IQOS 3 DUO vs IQOS ILUMA: What's the Difference? | IQOS UK
View full details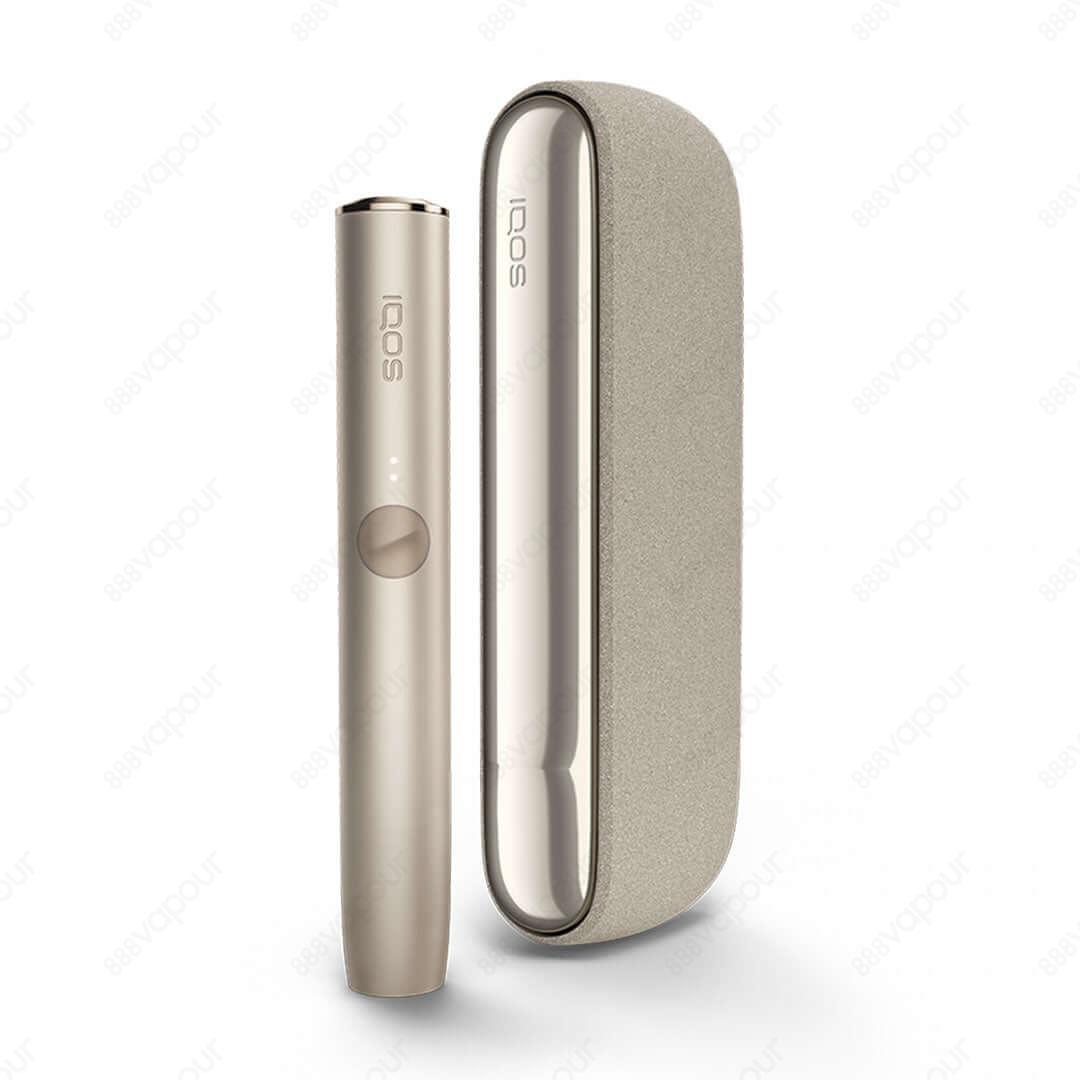 Don't forget to choose your TEREA Packs!
Pick your Terea Packs